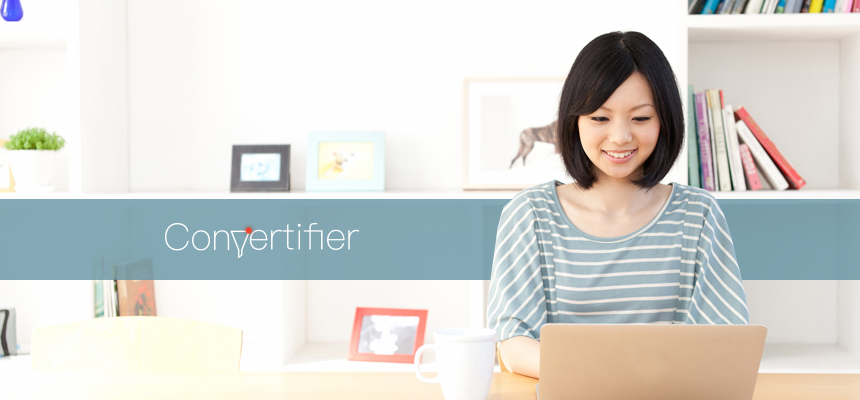 Promotional browser push notifications are a basic tool for every ecommerce owner or marketer to increase the sales on the ecommerce store. However, with the advent of time, marketers have started sending way too promotional browser push notifications. One thing which matters a lot in the promotional marketing is that it should not be promotional.
A push notification is not promotional if it is sent to the right user at the right time about the right thing.
User Segmentation is a key factor when it comes to sending browser push notifications. Why? Because your users can unsubscribe whenever they want and unlike emails, you have no other way to track them down. You don't have their data to reach back to them ever. Thus, when you know your actions can hurt your users, you need to be extra careful about the activities which you do.
To help you in this process, we have compiled a list of nine tips which you must consider while sending promotional browser push notifications. There you go:
#1. Don't be a part of the crowd
While you are sending 'promotional' notifications, ensure you are doing something which others are not doing. You have to use right combinations of the attributes while creating the push notifications. Go creative with your campaigns.
#2. Don't send your notification to the crowd
If you wish to have a good conversion rate and profit on the campaign, then you need to define your audience. Sending the same notification to all the subscribers is never a good idea. It might feel good to you that you are sending a notification to a large group of audience, but it won't help you as much as it causes the damage.
#3. Ecommerce customer segmentation is the key
Micro-segmenting the users can be really helpful. Reason being that it helps you define the audience who might be interested in buying your product or reading your information based on a multitude of attributes. Thus, ecommerce customer segmentation is the key for sending notifications to an audience who are expected to take an action when they receive the push notification.
#4. Go out of the box while writing the push notification copy
Be clear, concise and creative while writing the push notification. Listen to your users actions in the form of their behaviour on your store and accordingly speak their language. The best way to build a rapport with the users is to empathize with them. Also, writing interesting push notifications is an art which you must learn for persuading your customers.
#5. Use attractive visuals/images
Instead of using the company logo or a generic image of the notification in the image placeholder, use an image which supports what you are saying. For example, if you are sending some discount offer, send the image of that product. Good visuals always increase the chances of conversion.
#6. Timing does matter
Sending the notification on the right time plays a key role. You must decide that using the buyer persona of your user.
#7. Don't forget to utilize the frequency capping
Frequency capping is a very important factor in the process of sending browser push notifications. Don't forget that if you keep sending many notifications to the user one after the other, he might get annoyed and unsubscribe.
#8. Also, take care of the expired notifications
If your promotional notification is limited for a particular duration, then don't forget to set an expiration time for them. You can rather push that notification into the history section.
#9. Delight your customers
Delighting is always a good way to maintain good relations with your customers. If you have realized that the reason your users are abandoning the cart is nothing but pricing then you may plan out a campaign and send the users offers based on their category of products.