Blogs & News Alerts
If you are a blogger who wants to engage more and more customers, browser push notifications are a great way to excite the users about the new blog post. For the news websites, Convertifier can be used for sending notifications or alerts to users easily. As soon as you publish a news, the subscribers receive the push notification.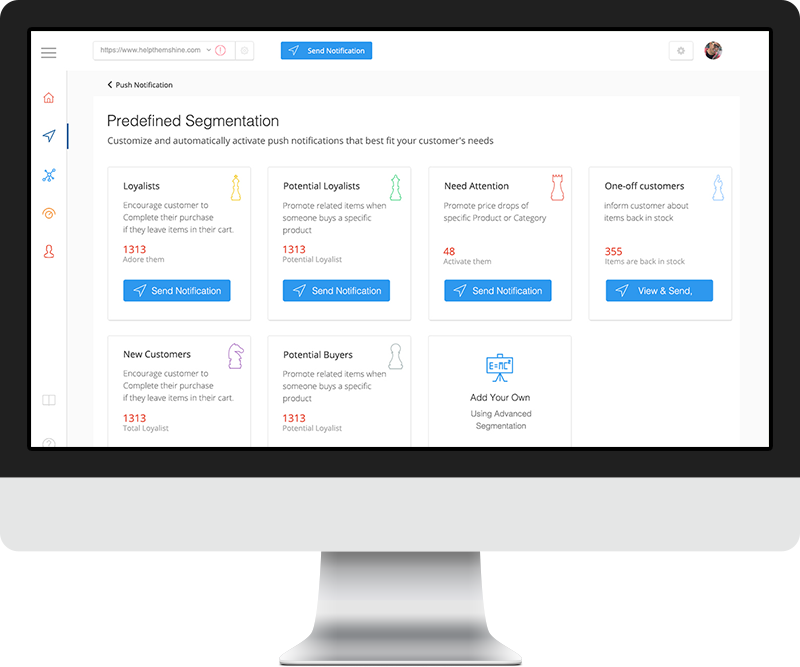 Predefined Segments
Your users classified in groups!
Is the subscriber a new user or a frequent reader of your website? Does he comes for reading only one blog post or loves exploring your website? Based on these and many more parameters we have classified the users into various predefined segments. Our predefined segments are as follows:
Loyalists
Need attention
On-off customers
New customers
Potential buyers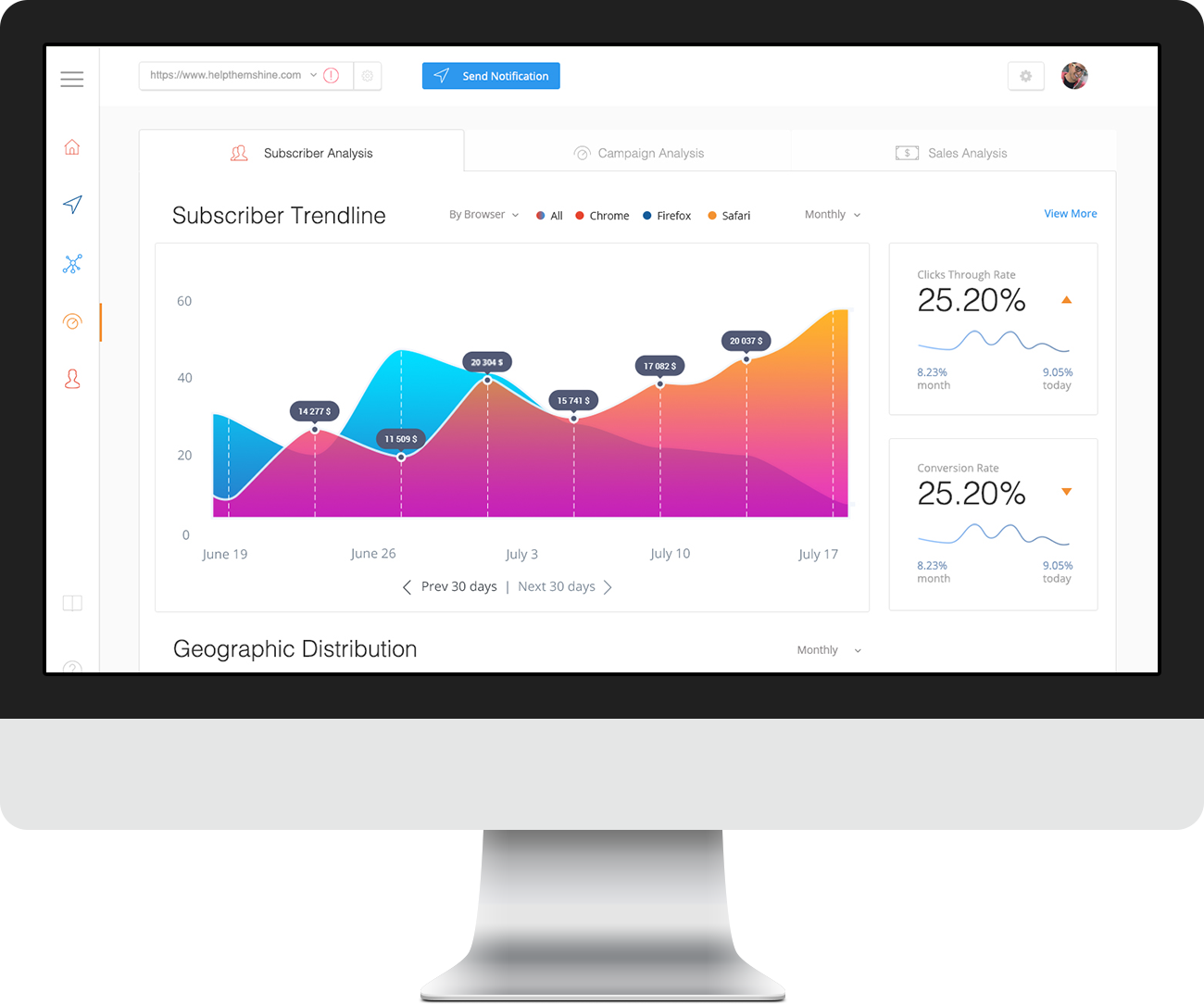 Real Time Analytics
Helps you take wise decisions!
For the bloggers, it is important to understand from which location their users are coming. Equally important is the information about the devices which are being used the most. We not only tell you the location and devices but also the click rate on the various browsers and devices. You can also understand the response on your various campaigns by using the campaign analysis. Overall, we give you an ocean of data to take your decisions and understand the user behaviours.