EASY TO USE FEATURES, NO CODING
Below Features Give You Total Control Without Diving Into Coding
Automatically identifies your most loyal customers, potential loyalists, about to lose customers & sleeping customers based on their past action.
Fully automated campaigns send the right notification to the right user who are more likely to get converted. Thus, resulting into higher conversion.
Measures visitor's behaviour, clicks, conversion & revenue of various campaigns - giving actionable insights for future campaigns.
OUR BLOG
Learn Everything About Automated Marketing & Push Notifications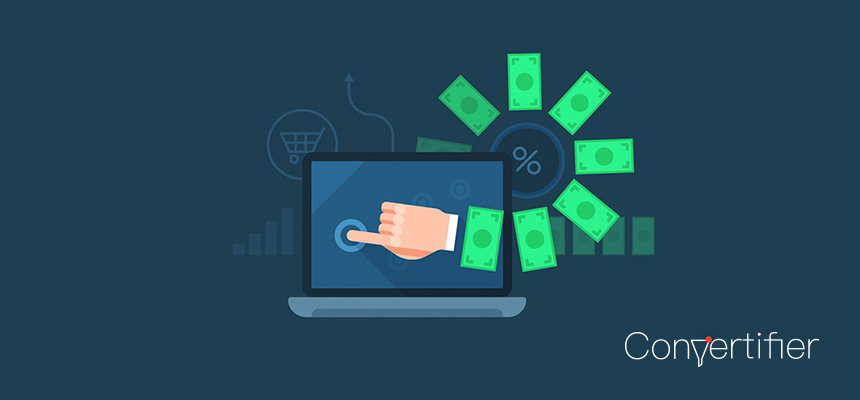 10th Oct 2016
2 minutes read
Click through rate is defined as the ratio of the users who click on the notification to go to the website to the number of users who viewed the same. It tells you how many users got attracted to enter the...
Read More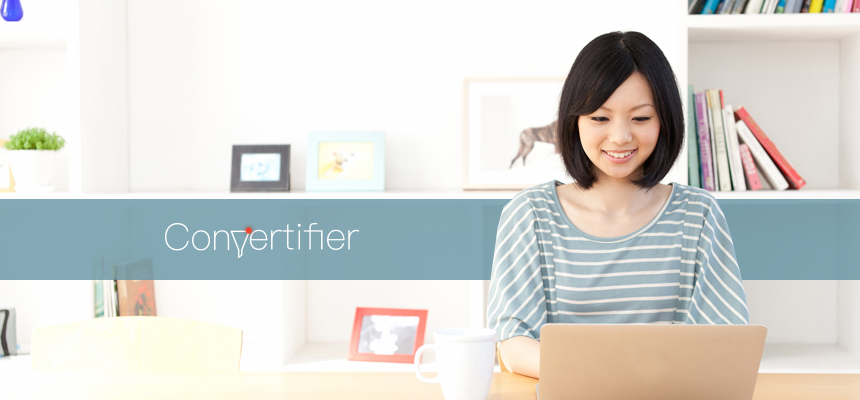 1st Oct 2016
2 minutes read
Promotional browser push notifications are a basic tool for every ecommerce owner or marketer to increase the sales on the ecommerce store. However, with the advent of time, marketers have started sending way...
Read More